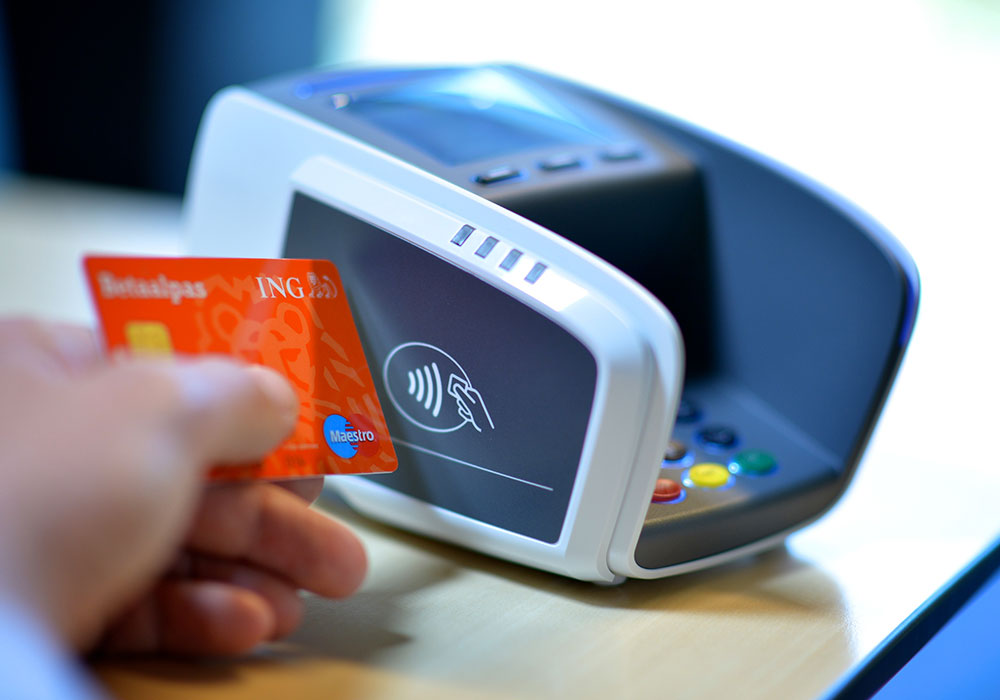 The mobile revolution: smart posters and contactless payments
All the team at Smart Poster are already looking forward to the new year, having just secured our spot at the Retail Business Technology Expo at Earls Court , 13-14th March, we'll be joining key players in the technology world at the 2-day event aimed at educating retailers and consumers on new technology solutions for efficient business development.
Contactless and mobile transactions will certainly take centre stage as issues regarding security and privacy within the payment domain continue to rage on. There will be a strong focus to inform visitors of the procedures and benefits involved in contactless payments in order to boost adoption.
Security specialists have called upon industry bodies, many of which will be present at the event, to highlight contactless as a safe and viable payment option, insisting that the cryptographic features of the NFC technology involved in contactless payments actually make contactless a secure payment option.
Despite security fears payment developments do however signal a shift to contactless as more retailers begin to favour the method for its simplicity and immediacy. More major UK retailers are expected to announce the acceptance of contactless card payments in the build-up to the London Olympics in order to manage the anticipated increase in transactions during the 2012 Games.
Recent statistics published by the UK Payment Council indicate that there are approximately 16.3 million contactless cards in the UK and 66,500 contactless point-of-sale terminals ready to accept payments. McDonalds is just one company who have recognised contactless payments as an opportunity to increase sales and improve customer experience having implemented 8,000 contactless payment terminals throughout the UK.
Starbucks have taken virtual payments one step further developing their own mobile app linked to their loyalty scheme where customers can pay for products in a single tap of their smartphone. The coffee giant has received an overwhelming response to their programme, registering over 26 million transactions in under a year in the United States.
From contactless card payments to contactless mobile payments, we will certainly see a shift in medium over the coming months. Juniper Research forecast that 1 in 5 smartphones will have the capability to make contactless payments via NFC technology by 2014.
The Retail Business Technology Expo will indeed go a long way in raising the awareness of new technologies and their capabilities to grow businesses. The event will be our opportunity to demonstrate a different side to mobile communication and bring some clarity to the hype around the long-awaited mobile revolution.
Retail Business Technology Expo
13th & 14th March 2012, Earls Court, London
Visit the exhibition website to register for free access to the event.