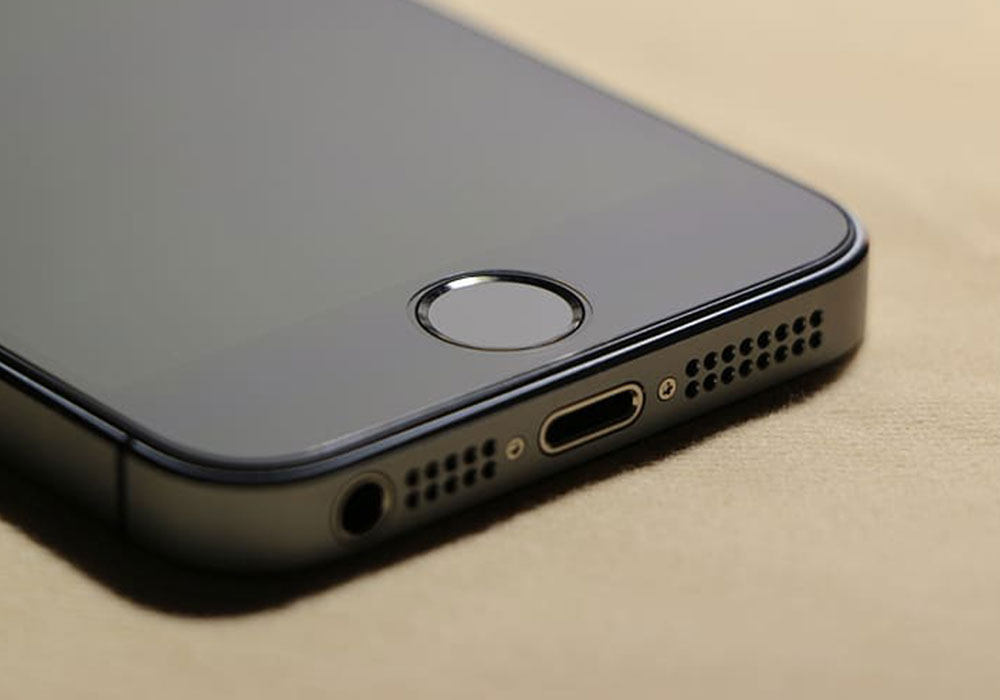 No NFC chip in iPhone 5 – an opportunity for Apple's competitors?
Apple plays 'wait and see game' on NFC technology
iPhone 5 launched but without NFC chip
As a company that's totally committed to NFC technology we are of course disappointed that Apple chose not to include NFC capability in the new iPhone 5. It seems that Apple is playing the 'wait and see game' given that the roll out of NFC has been slow but this is a 'Catch 22'. Apple may have been reluctant to take on the extra cost and engineering effort of embedding an NFC chip into the iPhone 5 because many merchants can't accept payments this way yet. Meanwhile, merchants won't install NFC until more consumers have the technology on their phones!
Of course the 64000 dollar question is whether this omission by Apple will mean a further delay in NFC taking off or if it presents an opportunity for its competitors to take a lead in this field. Much that we, together with millions of their devoted customers, admire just about everything that Apple does, we actually take the latter view. Why? Let's examine some facts… according to Juniper Research, NFC will be included in 300 million phones by 2014. And ABI Research estimates 85 percent of mobile devices shipped in 2016 will in some way be NFC enabled. You also cannot dismiss the fact that worldwide 80% of mobile phone users don't use an iPhone. Yes some of these 80% will buy an iPhone in the future however the vast majority will choose handsets from the likes of Google, Samsung, HTC, Blackberry, Nokia, Motorola and Sony all of whom are including NFC in their latest generation of smart phones. And the current No.1 selling phone globally, the Samsung S3, is fully NFC enabled.
Of course NFC has uses way beyond mobile payments but consider too that Isis, a major new mobile wallet joint venture based on NFC technology, is being backed in the US by Verizon Wireless, AT&T and T-Mobile on the carrier side with Capital One Financial, American Express and JPMorgan Chase on the financial side. These are very big players supporting NFC. Meanwhile, closer to home, MasterCard has signed many deals in the UK, Turkey and Germany to help proliferate NFC payment systems including mobile company Everything Everywhere.
For the time being Apple has put its faith in Passbook, a mobile app that pulls together QR-based and smartcode-based loyalty cards, tickets and coupons on the new iPhone. There are other 'niche' payment and data transfers platforms or apps for smartphones around but let's face it, NFC is the most scalable and secure of all mobile payment and wireless data transfer technologies. So we really do believe that by skipping this technology, Apple may have missed a valuable opportunity to take the lead in this market, especially as one of the most inspired quotes from the late Steve Jobs was "innovation distinguishes between a leader and a follower" .
However the many Apple fans that eagerly awaited the iPhone 5 that were disappointed to find it didn't have NFC probably won't have to wait long until an NFC adapter comes along anyway. Wireless Dynamics have long had an adapter called iCarte that fits earlier generations of iPhones and we feel fairly certain they are working on one right now for the iPhone 5. Proxama is also working with Device Fidelity on an NFC battery sleeve that will allow an iPhone 5 to interact with NFC marketing tags embedded in posters and product packaging. The new "Lightning" connector fitted to iPhone 5 may even help facilitate these developments.
So keep the faith! NFC is not going away – it has a massive groundswell of support and the day will soon arrive when consumers with NFC enabled smartphones will use their phones in a different way – with paying for goods and retrieving information becoming second nature.
Mark Bartlett, Managing Director, Signbox Ltd.