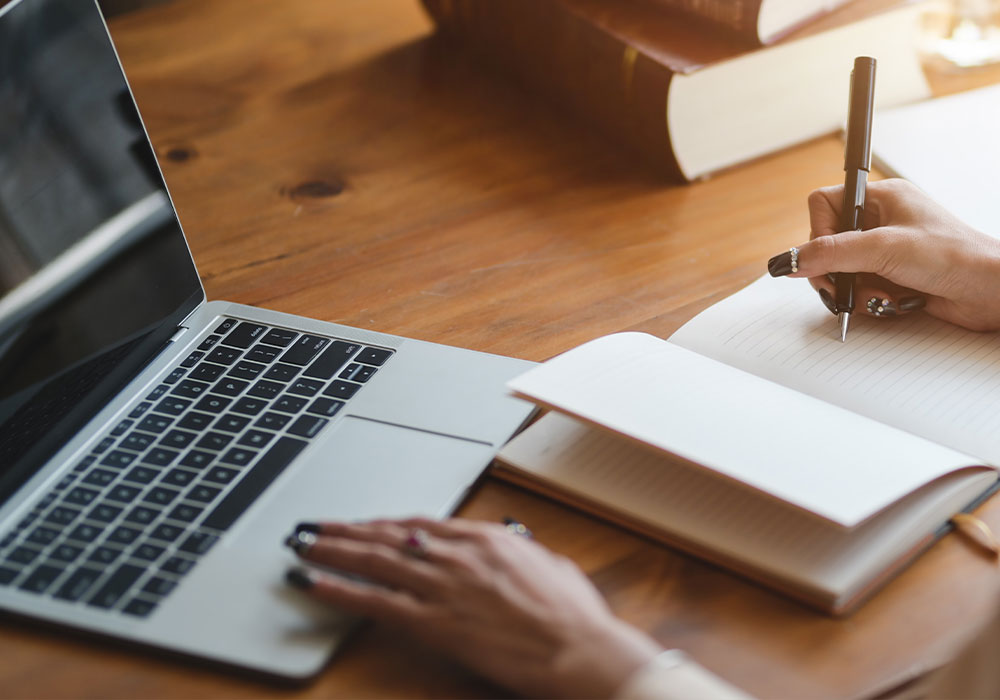 NFC smart posters connect banks with young adults
Canada's Scotiabank is one of the pioneers using NFC technology to create relationships with young technologically savvy consumers.
This group of socially active and highly connected smartphone users are the natural early adopters of this technology. NFC enabled smart poster promotions can reach them in a media that they love with a relevant, targeted message encouraging instant interaction and responses.
Scotiabank's multifaceted campaign capitalises on the summer blockbuster movie season and looks to attract young consumers with movie ticket rewards.
After a successful pilot campaign in March Scotiabank has displayed more than 80 NFC enabled smart posters in transit shelters managed by Astral Out-of-Home, such as bus depots near movie theatres and entertainment venues in Toronto. Smartphone users can "interact" directly with them gaining instant access to a daily facebook movie ticket competition. The posters also provide information on how to sign up for Scotia's new SCENE debit card and bank account that includes a movie rewards scheme.
Companies are increasingly homing in on the fact NFC campaigns bring together a unique and enjoyable entertainment and technological experience for young consumers. They are a great way to "start conversations" with this target group through engaging and interactive campaigns. Their simplicity and instantaneous nature make it easy for customers to share their experience creating even more buzz.
http://www.nfcworld.com/2012/06/29/316596/scotiabank-targets-young-adults-with-nfc-poster-campaign/