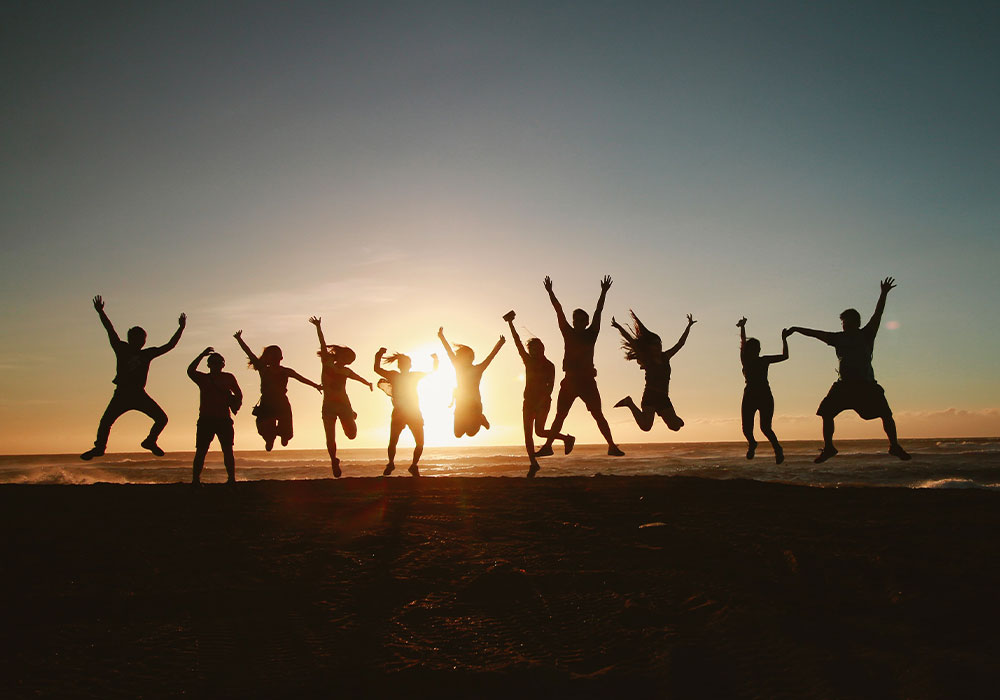 Smart posters help charity bring message to life
Interactive smart posters are helping British charity "Missing People" place potential donors at the heart of the matter. A new poster campaign, launched in June 2012, uses NFC tags to connect users to a recording of a phone call made to the charity creating an immediate emotional connection.
The campaign features an exploited young boy who is struggling to call home to let his family know he is safe, showing what it is like for those who do not know how to make that first call.
Simply by scanning their NFC enabled smartphone over the NFC logo the emotive campaign transports listeners to the centre of a family torn apart by the disappearance of a loved one, raising awareness of the support the charity provides to those who are missing and their families, and encouraging young people to make use of the service.
It has long been known that interaction helps to create empathy and engaging the senses makes it harder for users to turn the other way. Use of the smart posters helps listeners feel a spontaneous emotional response and connection to the people involved.
The campaign forms part of the charity's wider launch of a new free helpline and website, to help the thousands of children who go missing every year.
http://www.nfcworld.com/2012/06/06/316085/charity-adds-emotion-to-missing-person-posters-with-nfc/