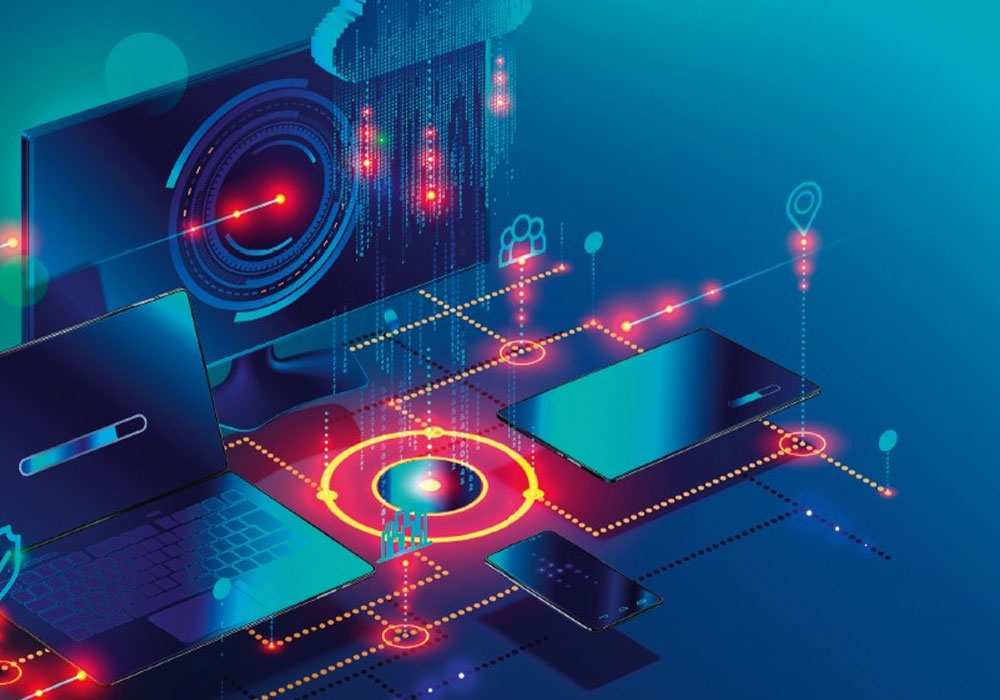 Smart posters top innovation list at Technology Expo
With the Retail Business Technology Expo just a week away, the Smart Poster team are delighted to announce that Enlighten has been awarded a place on the exhibition's Innovation Showcase.
A new addition to the show this year, the showcase will see pioneering organisations come together in a single zone to demonstrate the most innovative products and solutions available to the retail and hospitality sectors.
Enlighten beat an overwhelming number of entries and impressed the exhibition's Steering Committee to secure a spot in the showcase, which was developed following demand from last year's exhibition visitors to see more innovation from the show's exhibitors.
Enlighten will be on display alongside the cutting edge products and services from 11 other organisations who have been lucky enough to bag a spot on the coveted showcase.
Visitors to the exhibition can also see Enlighten in action on the Signbox stand (395) together with brand new NFC products that will be unveiled at the event.
An all new external IP 67 rated version of Enlighten will be exhibited-perfect for exterior displays that demand security and sustainability, while maintaining the same flawless appearance of the internal counterpart.
The expo will also see the launch of a groundbreaking range of NFC Smart Stickers from Signbox, which offer businesses the same proximity marketing opportunities as a smart poster, but in the form of a small and compact sticker.
This is truly an event not to be missed comprising a large exhibition of technology based solutions together with a free informative and interactive education programme incorporating over 80 seminars, a conference, workshops and inspirational features, plus a host of networking opportunities and hospitality – all under one roof.
To see the next generation proximity marketing products register to attend the RBTE for free via the show's website.
All new NFC Smart Sticker
Companies can boost their social media following via a 'Love Me' NFC Smart Sticker.