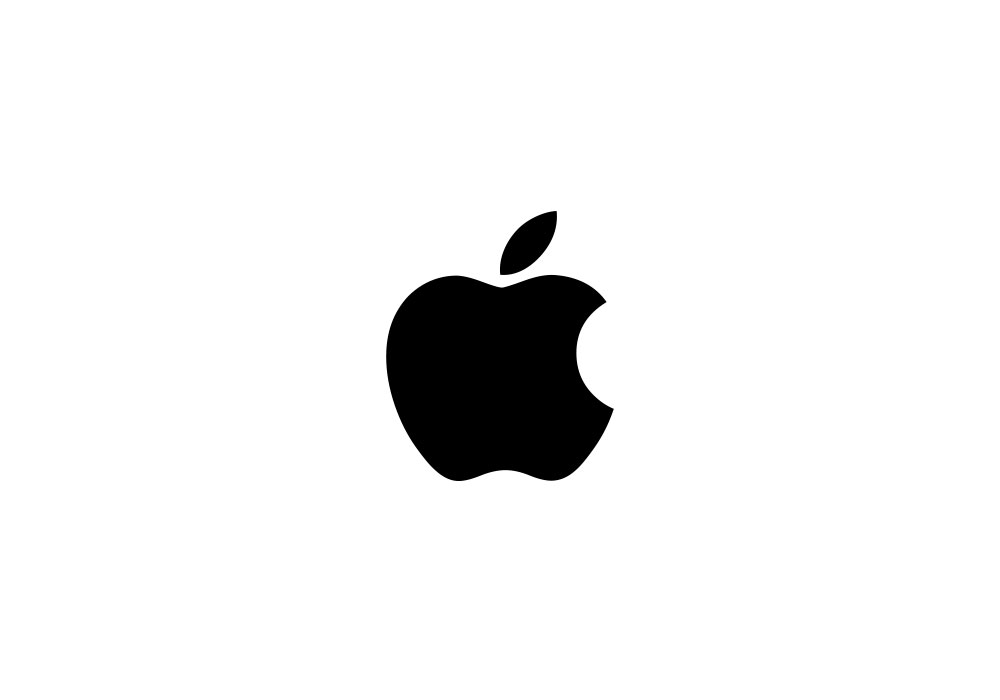 Apple and the future of NFC
Apple reached new heights during the first quarter of 2012, reporting record quarterly revenue and earnings that saw the company secure a net profit of $13.06 billion- shattering their year-ago quarterly financial results.
The release of the financial data has sparked fresh rumours and debates concerning Apple's power to propel NFC technology into the mainstream if the company chose to include the technology in their forthcoming generation of products.
Recent comments from key individuals suggest that there may be some truth in the Apple NFC rumours. Apple intelligence website, 9TO5Mac, released statements earlier this week from a well-connected Mac developer who insists that Apple is currently "heavy into NFC" and already building an app that includes NFC reading for the purpose of mobile transactions.
Further comments from Ed McLauglin, Head of Emerging Payments at Mastercard, have initiated speculation that the financial corporation will be Apple's partner of choice for its payments systems. Talking to the Fast Company Mclaughlin claimed: "I don't know a handset manufacturer that isn't in the process of making sure their stuff is PayPass ready". Unfortunately, when pressed to divulge any Apple-specific information, he refrained, saying: "when we have discussions with our partners, and they ask us not to disclose them, we don't".
However, it appears that some critics remain unconvinced by the rumours, insisting that mobile payments are a long way from reaching critical mass and that consumers are not using the technology in handsets that are already payment-ready.
Nevertheless, we are all familiar with Apple's ability to greatly influence consumer behaviour and their knack for building a loyal customer base is as strong as ever following record international sales of iPhones (37.04 million), iPads (15.43 million) and Macs (5.2 million) during the last quarter.
If the rumours prove true and the technology is featured in future Apple devices then these figures present a sizeable consumer base for NFC app developers to tap into.
Of course, the opportunities extend beyond payments. With Apple on the NFC train it would only be a matter of time before we witnessed a mainstreaming of the technology in non-payments applications including smart posters, loyalty schemes and more.
With the news of record sales and NFC rumours rife, it is no surprise that Apple CEO, Tim Cook took the opportunity to sow a further seed of speculation, claiming: "We have some amazing new products in the pipeline". Only time will tell whether an NFC enabled iPhone 5 will feature in the 2012 portfolio of Apple products.
Apple's CEO, Tim Cook:
"We're thrilled with our outstanding results and record-breaking sales of iPhones, iPads and Macs. Apple's momentum is incredibly strong, and we have some amazing new products in the pipeline."