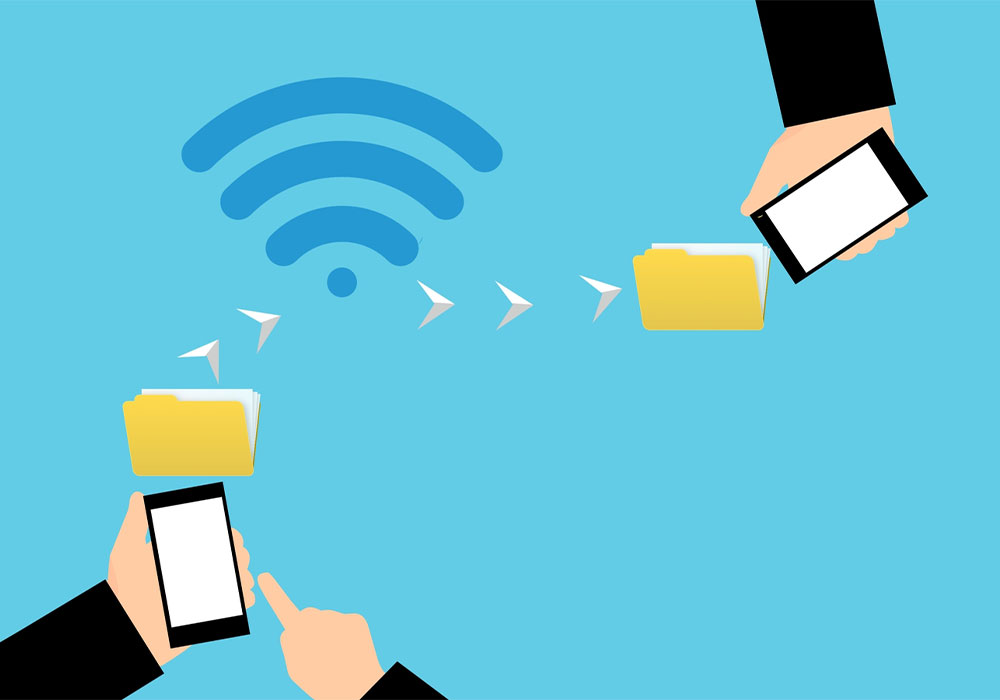 2012-The Year of NFC?
Since returning from the Christmas break the Smart Poster Twitter news feed has been buzzing with technology forecasts for 2012 and NFC is certainly a hot top topic for conversation. From new NFC handsets to advances in mobile payments predicted; the next 12-months will see the technology become mainstream in many commercial applications.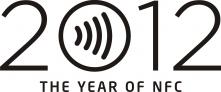 2011 certainly was a year of rapid development in the NFC sphere as major UK companies embraced the technology, recognising its powerful potential in a range of applications from payments to marketing. Brands and retailers will be looking to expand their mobile presence through NFC technology in 2012 to reach the increasing amount of consumers who are conducting their lives via a smartphone.
According to research by Google 89% of smartphone users exploit their device throughout the day to shop, travel and navigate, enabling them to complete a variety of tasks on-the-go. Google statistics also reveal that 74% of smartphone users have made a purchase as a result of using a smartphone, confirming the importance of mobile marketing in the multi-channel purchase process.
Due to changing trends in consumer behaviour, Mike Nicholson, Planning Director at Oglivy Action insists that we will see a shift to relevance-marketing in 2012, explaining: "Tightly targeted, right message, right time, right place, right person interventions will grow."
Of course, smart posters will play a central role in any relevance-marketing campaign providing campaign managers with a channel to deliver personalised, relevant and targeted messages to consumers and shoppers at a time when they are looking for information.
"Next year [in 2012] brands will be saying less and doing more" said Nicholson. Campaign management platforms such as Enlighten Me will enable brands and retailers to track consumer engagement, gathering valuable information to allow them to work smarter to provide consumers with constructive information and incentives direct to their handsets.
A range of new handsets with NFC capability are set reach the fast-tapping fingers of the increasingly mobile-savvy consumer throughout the year, with major players in the industry remaining confident that the next smartphone offering from Apple will be NFC enabled.
New NFC handsets coupled with a push from businesses and marketers to raise awareness of the technology will certainly boost adoption of NFC related services amongst consumers. Companies including Google and Nokia have already launched campaigns to inform businesses and consumers of the benefits of using NFC technology, recognising that education will be the key driver behind the rate at which NFC applications develop in 2012.
The London Olympics will certainly be a key driver to the widespread adoption of the technology in the UK specifically with many large retailers installing contactless payment equipment at point of sale terminals. While athletes are expected to be supplied with NFC handsets to make take full advantage of the NFC infrastructure that will be in place for the Games later this year.