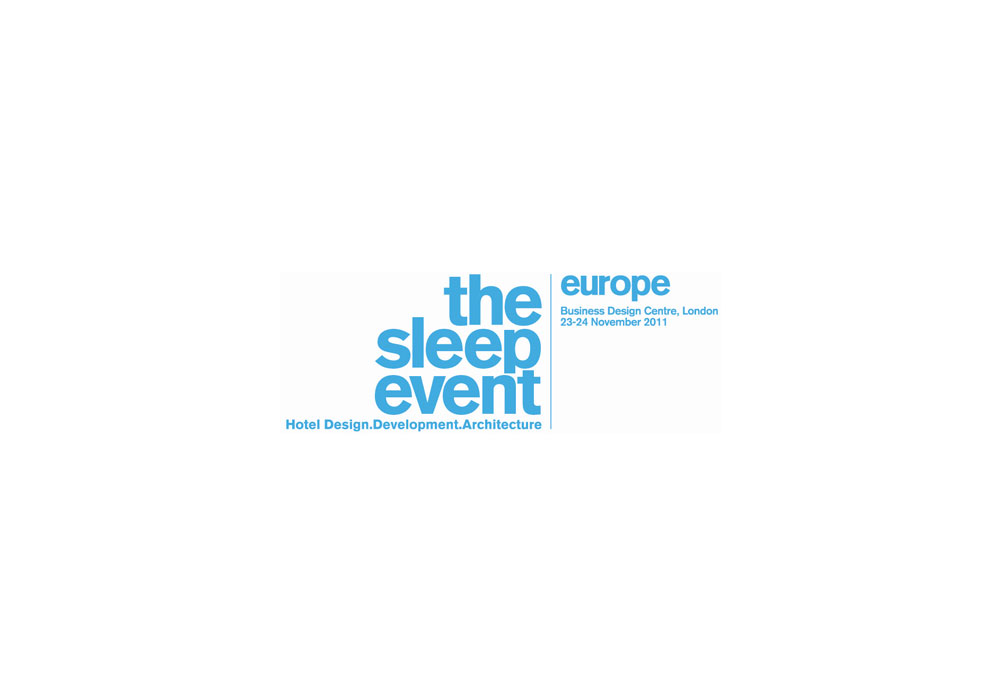 Smart posters: wide awake at The Sleep Event 2011
After a busy 3-day demonstration to the smart technologies industry at the Cartes exhibition in Paris, Enlighten will be back in London next week for The Sleep Event, presenting applications for smart posters to the Hotel industry at Islington's Business Design Centre.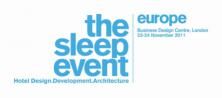 The annual Sleep Event brings together a collection of specialised suppliers offering creative solutions along with the latest products and technologies to key developers of global hotel projects. The event is a showcase for the future direction of the Hotel industry and the Enlighten exhibit will showcase the next generation communication platform for information delivery and interaction with hotel visitors.
Enlighten will feature on the Signbox stand (V8A), illustrating smart poster applications that will enable hotels to engage with their guests more intuitively. Enlighten has the unique ability to welcome, direct and inform, demonstrating its appeal well beyond a simple, eye-catching poster system. The exhibit will allow visitors to engage with real-time applications to book a sightseeing trip, download a hotel's Vcard or watch a trailer for the latest movie, as if they were actually connecting with a smart poster in a hotel.
This is the second year that Enlighten will be on show at The Sleep Event and will be the fundamental feature of the Signbox exhibit this year, in place of their usual display of award winning internal and external signage solutions.
The Sleep Event is recognised for setting a benchmark for creativity within the industry and Enlighten is a textbook example of the products that will be competing for Innovation Awards, a new addition to the event programme this year, which celebrate the most contemporary products in the luxury international Hotel industry.
Don't miss your chance to see Enlighten at this year's Sleep Event, there's still time to register for free tickets. Visit the event website to book your place now.