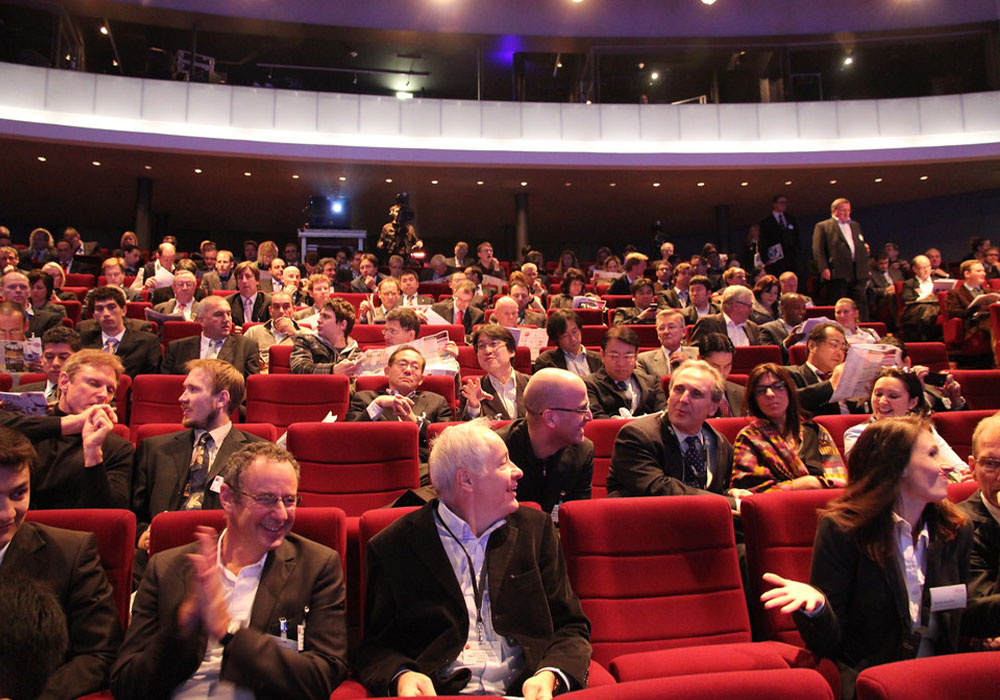 Enlighten smart posters at Cartes 2011
Enlighten is set to join major players in the smart technologies industry next week at the 2011 Cartes and IDentification event in Paris. Enlighten will feature on NXP Semiconductors' demonstration stand, illustrating powerful NFC proximity marketing opportunities that are currently available.
A further demo on the NXP Eurosmart booth will include a collection of Enlighten smart posters, showing the capability of NFC technology to provide a unique consumer engagement experience. The portable demo will highlight commercial applications for smart posters across retail, leisure and other business applications.
Around 20,000 visitors are expected to attend the 3-day event from the 15th-17th November at the Paris Nord Villepinte Exhibition Centre to view the latest products and innovations in payment, contactless, digital security and smart technologies.
Enlighten will be exhibited in the Smart Application Zone inside hall 3 (booth 3E 126) amongst an international array of companies demonstrating the latest applications for NFC, M2M and e-health technologies.
In addition to the 450 international exhibitors present, the event also hosts an extensive keynote conference programme with talks and demonstrations from leading industry professionals and the SESAME awards, which recognise the most innovative projects in 10 different categories.
Every year this key business event sets the benchmark for innovation of products related to the digital security, payment solutions and identification sectors. Enlighten's contemporary design and embodiment of groundbreaking NFC technology will indeed be recognised amidst the most innovative applications in the Cartes showcase.
Visit the Cartes website for further infromation.
15th-17th November Paris Nord Villepinte Exhibition Centre
With over 450 exhibitors and 20,000 visitors every year, Cartes is the leading international event for the digital security, smart technologies, payment and contactless sector.